who is behind all this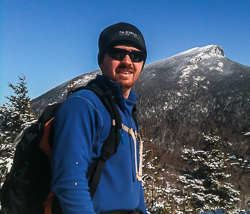 Conor Lahiff is a full-time meteorologist, part-time photographer living in the foothills of the Green Mountains of Vermont.
He has always had a passion for photography, but only just recently began to publish his work. His subject of choice is landscape photography, and brings a touch of the surreal to each of his photos.
His adventurous style of life is reflected in his art, with interests in hiking, snowboarding, motorcycles and classic cars.
Conor resides in Jericho, Vermont with his wife and two boys.